Coloured Veneer Collection at Clerkenwell Design Week
Torben Hansen presents his newly developed, vibrant colour world for veneers from May 23th to 25th in London.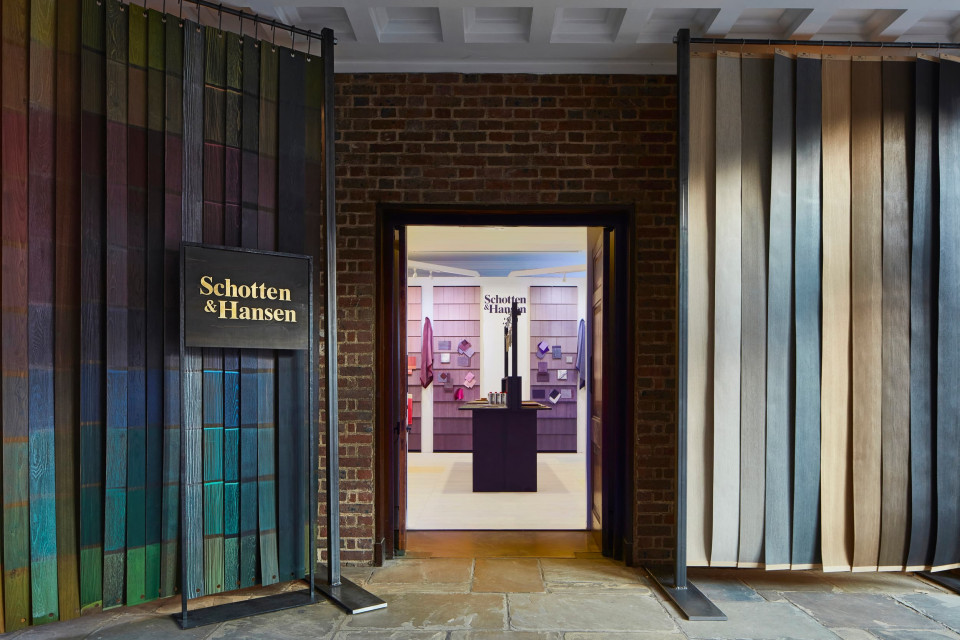 The new Schotten & Hansen Coloured Veneer Collection brings natural colours to various interior elements such as walls, ceilings or furniture fronts. The wood thus leaves the familiar brown and grey colour worlds and, in green, blue, yellow or pink, provides more creative scope without losing its healthy living properties.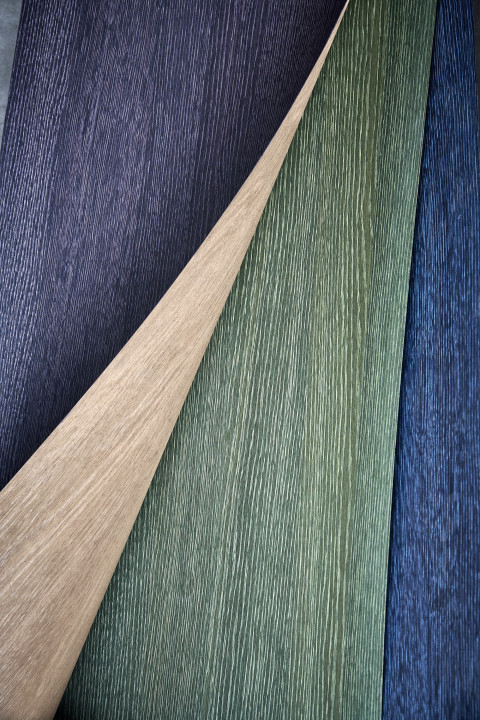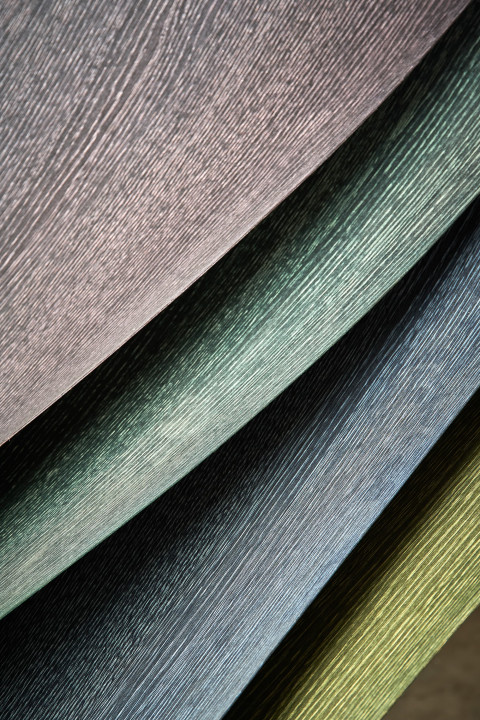 Natural colour pigments
Made from oak wood, the collection is manufactured using a unique treatment process and offers countless variations and shades. In the formulas, natural colour pigments derived from plants and minerals are worked deep into the wood. The wood is first washed with a special technology that deeply removes substances that otherwise make surfaces susceptible to yellowing or staining. After this treatment, the pores are receptive to natural colour pigments and Schotten & Hansen's nourishing essences. These deeply incorporated colours, as well as resins, waxes, oils, ensure that the wood surfaces retain their aesthetics in the long term and are permanently protected.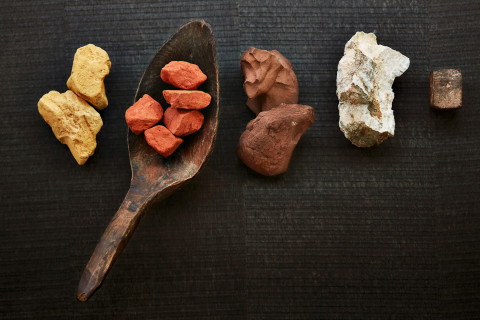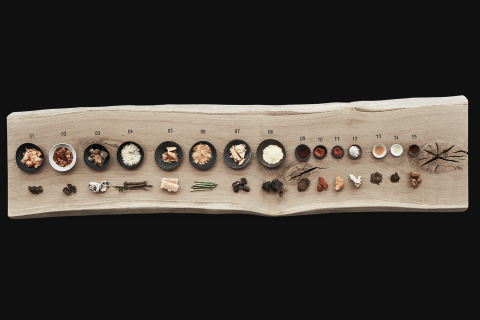 Cooperation with NCS
To make life easy for designers, Torben Hansen developed his own collection of 150 core colours with the NCS colour system, all of which harmonize perfectly. To choose from tints, shades or variations, an NCS Color Pin can be used. This identifies the perfect match that works with entire interior concepts as well as custom colour solutions.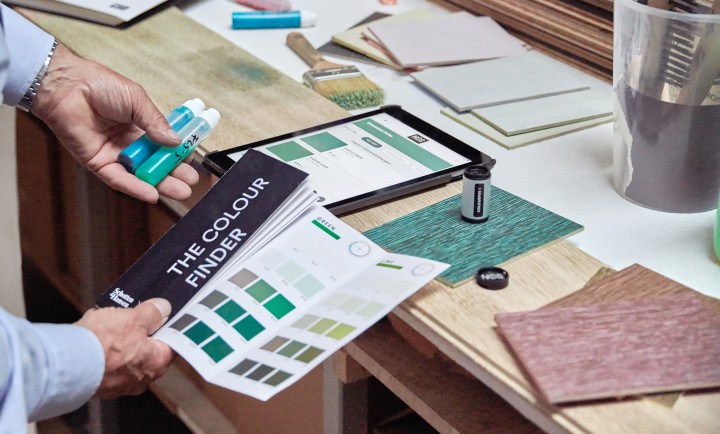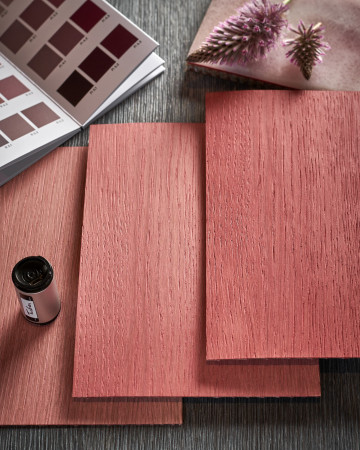 "Nature tells exciting stories about colours, moods, aging and change. This inspiration is what drives us to treat wood with respect and to finish it naturally. Time, detailed knowledge, a lot of experience and the daily demand to develop and improve something are our way to make valuable products that are as authentic as nature itself." Torben Hansen, Founder and CEO Schotten & Hansen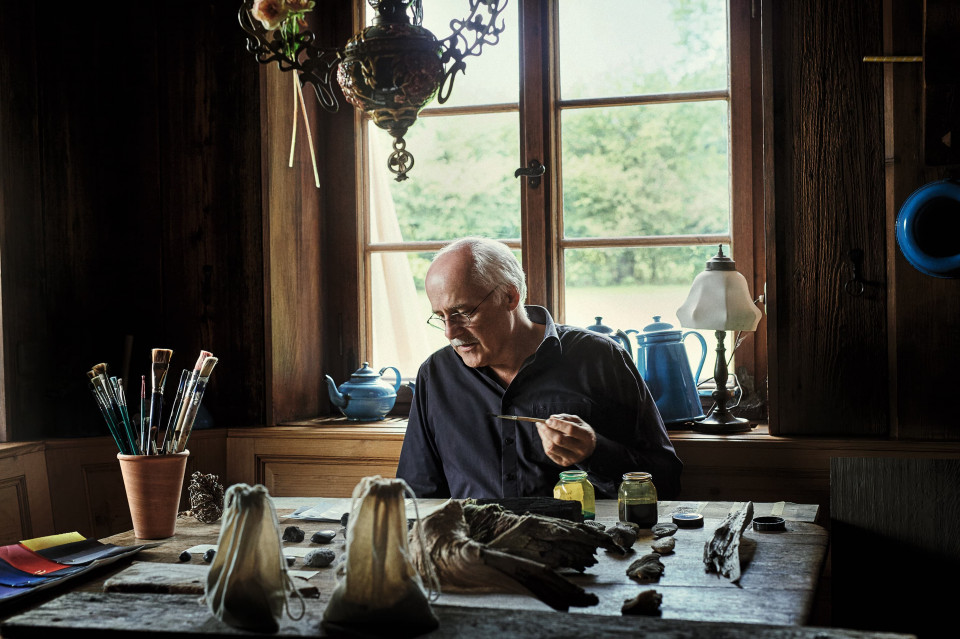 Workshops with designer Ina Rinderknecht
For Clerkenwell Design Week, Schotten & Hansen invited renowned Swiss interior designer Ina Rinderknecht to curate and design their exhibition space. At the Learning Centre in the historic St. John's Museum building, Rinderknecht will create a universe of colour with a series of exciting mood boards and artistic elements representing the ten colour groups in Schotten & Hansen's colour veneer collection. As part of the exhibition, Ina Rinderknecht and Torben Hansen will conduct a series of daily colour workshops for interior designers and architects at 11am and 2:30pm.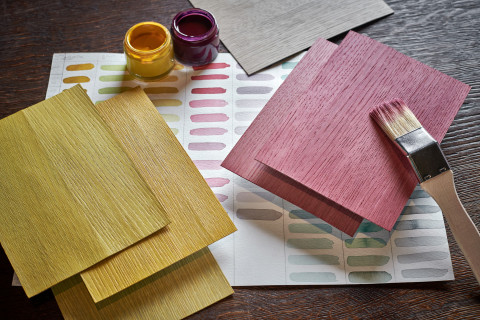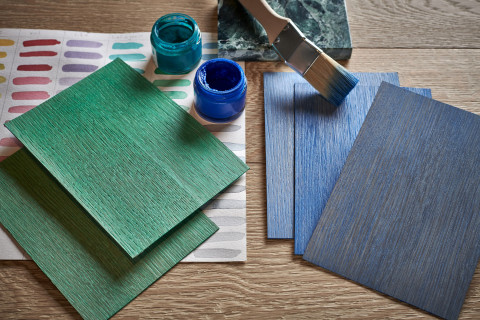 "I love the colours of nature, which change in the light of day, and this passion first brought me together with Torben Hansen. It has been the start of an exciting partnership, based on a mutual understanding and appreciation of the potential of colour, which we are now excited to present at Clerkenwell Design Week in London." Ina Rinderknecht, Designer